Back in this entry
Great 380 ACP Ammo Test
I mentioned that my CED M2 went back to Midway USA for replacement. I shipped it out on May 31st via USPS Priority Mail. I'm happy to report that the replacement unit arrived on June 8th and the testing will commence as soon as possible.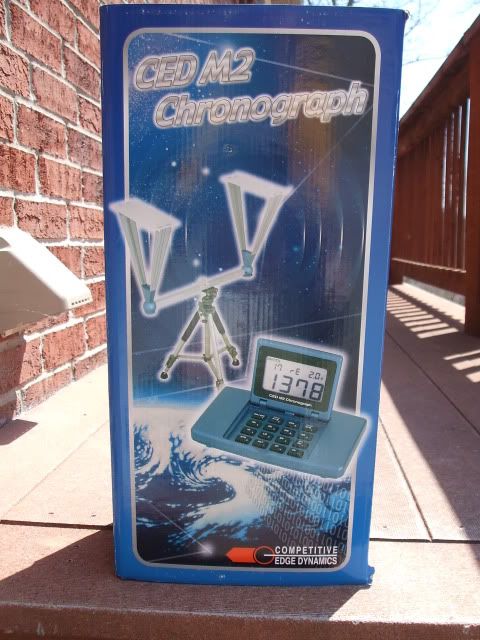 Kudos to Midway for the fast service and refunding my $11.90 return shipping expense. I was willing to eat that in order to get a unit that worked, but Mr. Potterfield was having none of that and gave me the return shipping back. If you've never shopped with Midway, you should check them out for your shooting needs.
With any luck, I should be able to get back to testing today. Our weekend plans got scrapped so it looks like I'll have a chance to get back to the range today.