Earlier today I recast two blocks of SIM-TEST. Rather than me deciding what to shoot into them, I've decided to let you blog readers decide. Just post a comment with your choice and I'll let this run a few days before making the final decision on what to shoot into these blocks. Our theme is testing ammo from short barrels so please list your desired caliber and load. I'll test anything from .32 ACP through 9mm +P right now. .38, .357, .40, and .45 will be following soon. Also please state you barrel length preference so I can match that up with something I have on hand here with a similar barrel length.
By the way, if you have not noticed, I've created a new blog child page that will take you to a Paypal link if you would like to help support my on-going testing. The child page is called "Fund More Research" and you can get to it from the tabs shown above or by clicking this link.
http://mousegunaddict.blogspot.com/p/fund-more-research.html
I've added some info on the page to give you an idea of the things I need to keep moving forward with additional testing.
I've also added another child page that I will be updating with my testing schedule. As requests, new items to be tested, and funds come in I will be keeping this page up to date with my future scheduled tests. Not much to see yet, but the new page can be accessed though the tab above.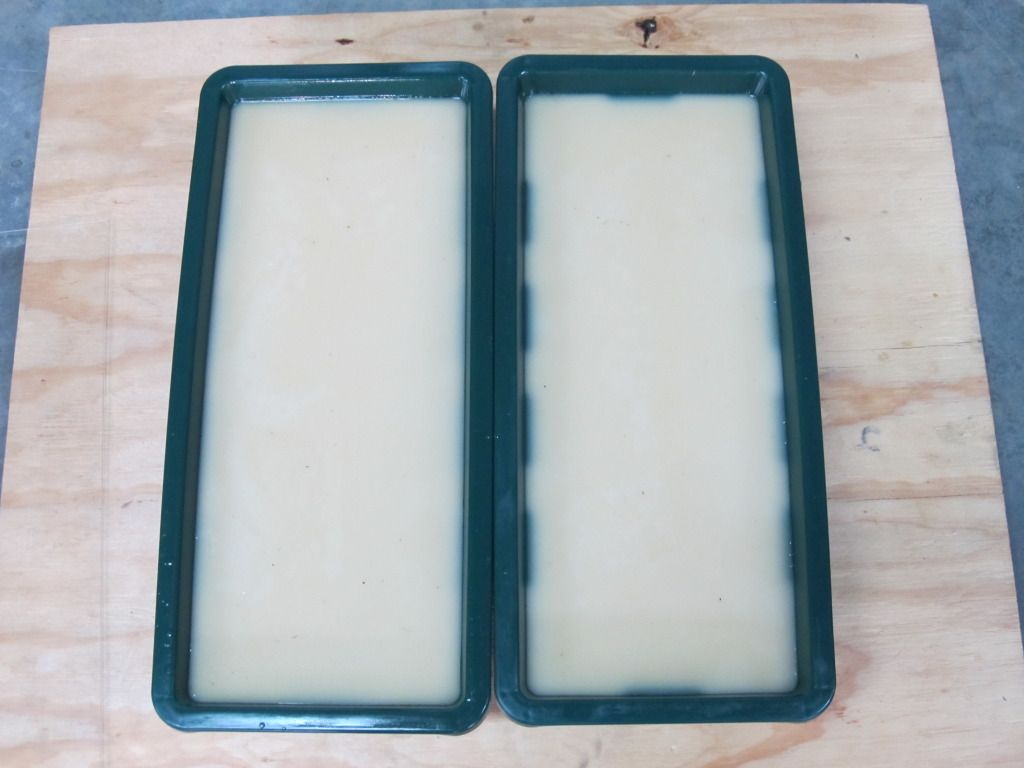 Let's hear what you want to see tested.