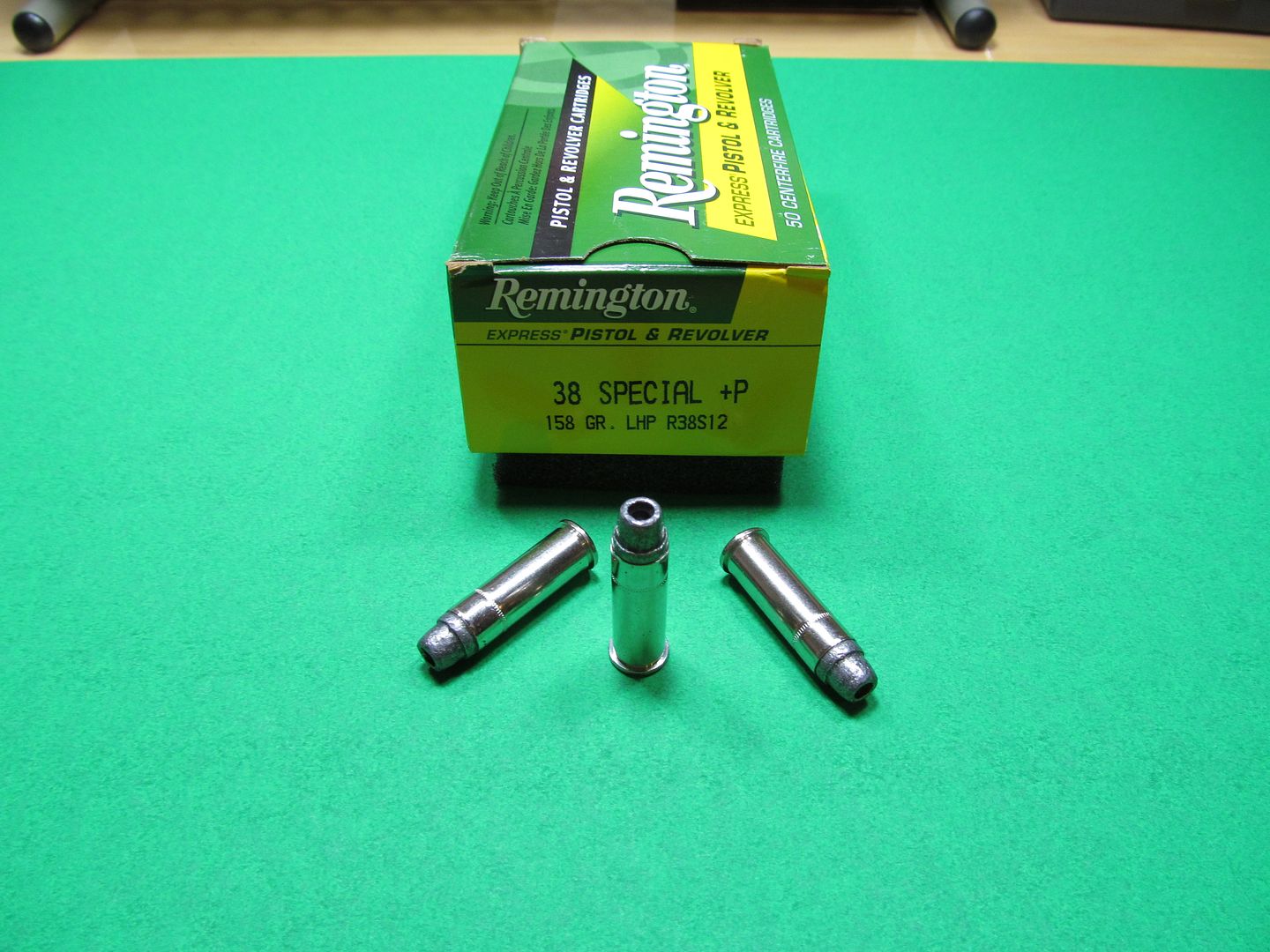 This is one of those tests that I've always wanted to do, but some other new or more requested ammo would always bump the test down the list. Revolver folks don't seem to be as internet vocal as owners of the small semi-autos, but there are many that use .38 snubs as their concealed carry of choice. I don't have any numbers to back this up, but if I had to guess I bet they equal or outnumber owners of small pocket semi-autos.
Known around the internet as the "FBI Load" the .38 Special +P 158 Grain Lead Semi-wadcutter Hollow Point or LHP as shown on the Remington box, has been around for a long time. Personally, I've carried this ammo since the early 90's in a S&W Model 60. This decision was based only on the recommendation of the "old timers" that were kind enough to pass along their decades of wisdom and experience to me. I didn't have any reason to doubt their recommendation, but I've always wanted to see how this ammo performed in the areas of expansion and penetration from a short barreled snub nose revolver.
In 2010, I replaced the Model 60 with one of those new-fangled Ruger LCRs. I did this primarily because of the significant weight difference between the all steel Smith and the polymer framed Ruger. The Smith has been retired to the safe for now and will most probably stay there until given to my son at some future date a few decades from now. So this test was done with my Ruger LCR .38 Special +P.
Test Pistol Specs:
LCR-LG Ruger LCR .38 Special +P 1.875" Barrel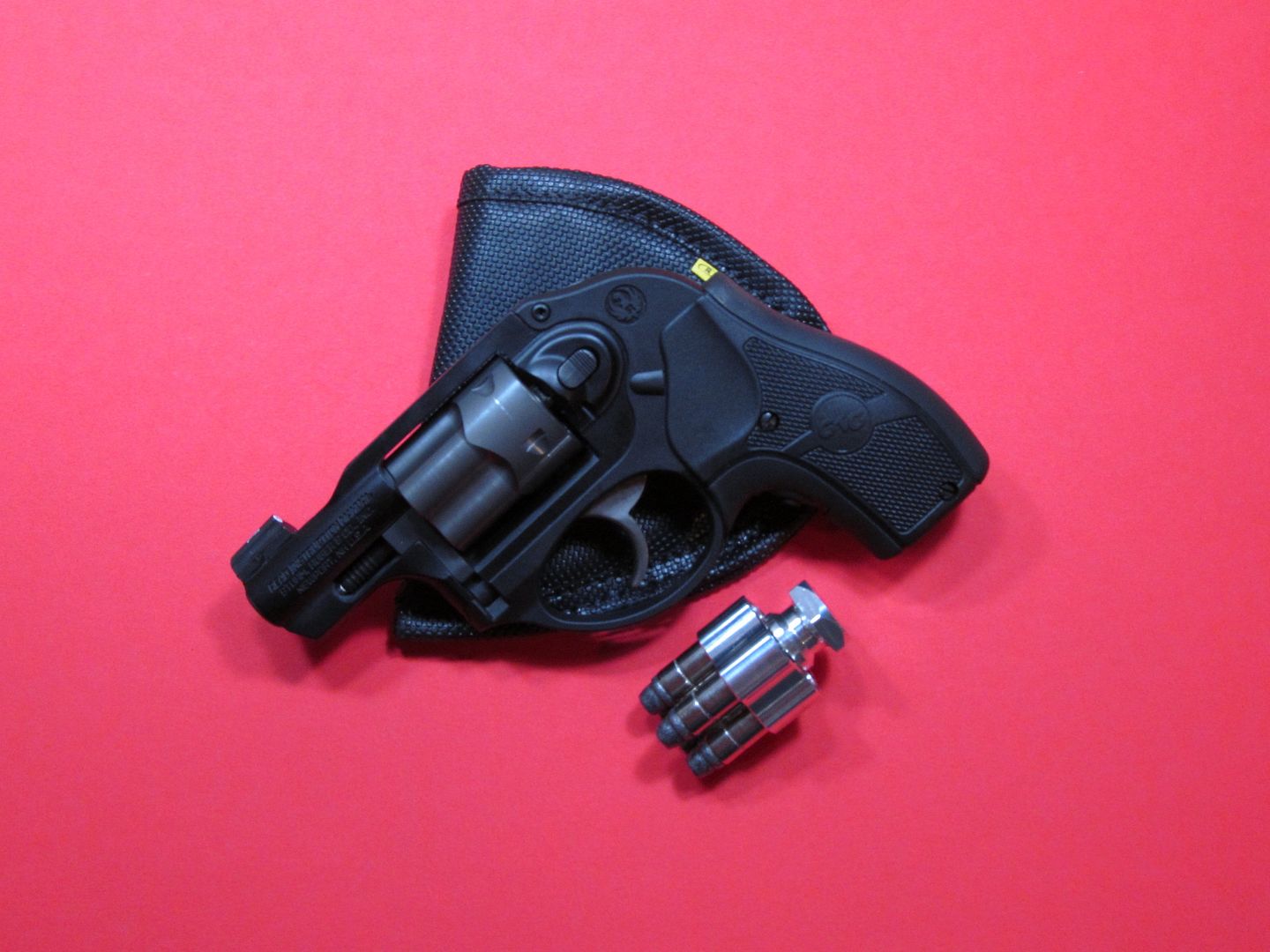 Testing Protocol:
My testing process is pretty simple. I take one shot at alternate ends of a SIM-TEST block that is loosely draped with 2 layers of medium weight denim. I take the shots from 8 feet away and impact velocity is measured 4 inches away from the SIM-TEST block. My SIM-TEST blocks are now closely calibrated to ballistics gel density. I shoot the blocks at the range and then bring them home and recover the bullets.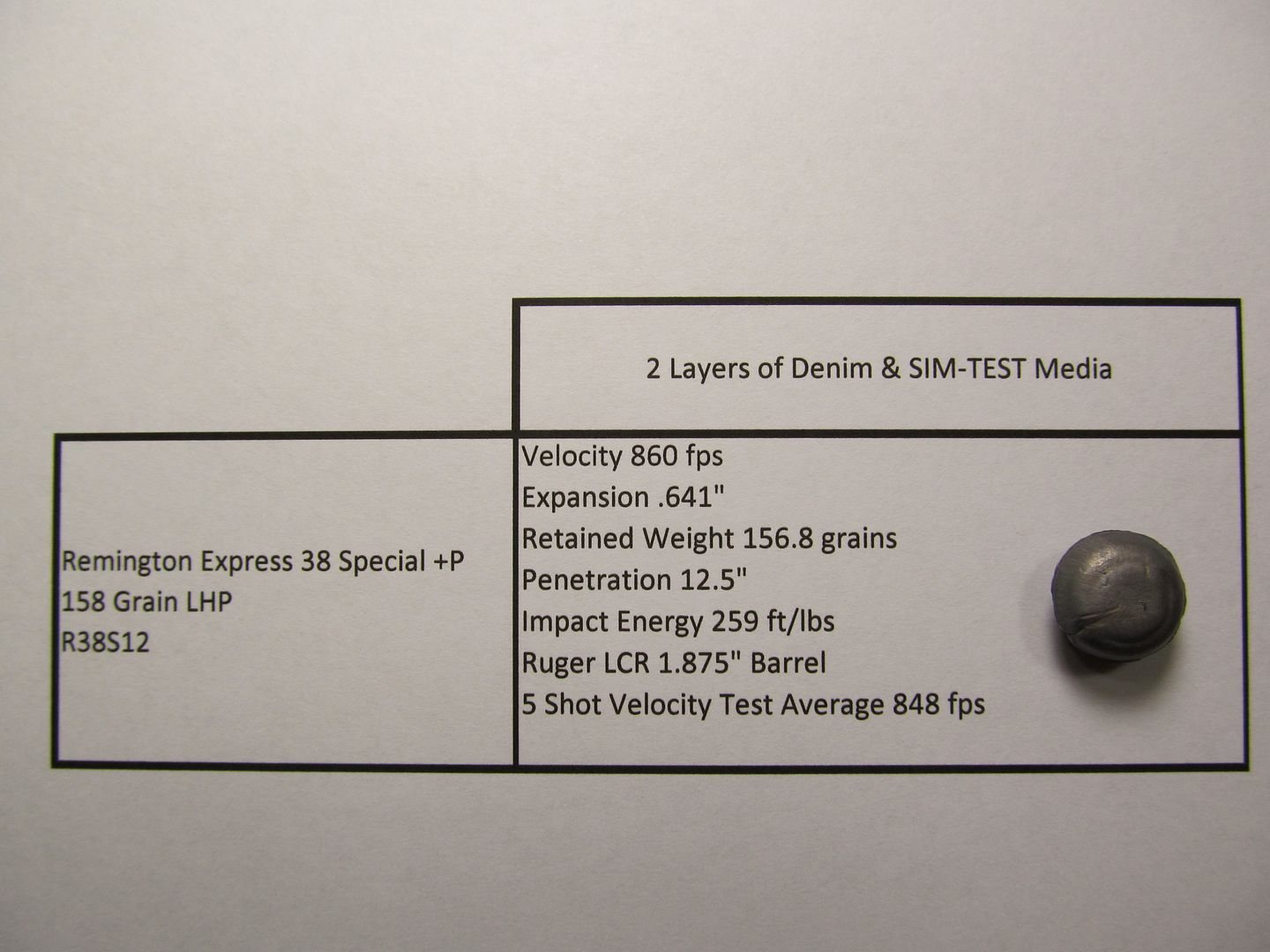 I really wanted to do a good job on this test because I know many people would really like to see how this load performs from a short barrel revolver, but there just isn't much test result data out on the internet. What is out there is 5 or more years old or just expansion testing. I bet that's because this load has been around a long time (pre-internet) and its just not as new and sexy as some of the ammo released in the last 10 years. The video below documents the entire test from range testing to bullet recovery. I'll warn you that it's pretty long, but I tried to be as comprehensive as I could be during the testing so I even included a 5 round velocity test before the terminal testing.
After doing so many tests on different ammo, it's easy to get a bit jaded. This test got me excited again for a few reasons. The first was my concern if I could actually make an accurate shot into the test block. The second reason was that this is something I've always wanted to test for my own information because there simply wasn't any data available that met my needs. The results of the test and bonus test (you have to watch the video for the bonus test) were really pretty amazing.
With a velocity of 850 fps and 260 ft/lbs of energy, this load appears to sit between the .380 ACP and 9mm with respect to ballistic performance. When you add terminal expansion and penetration into the mix the picture changes quite a bit. This load actually expanded to .64" AND penetrated 12.5". I have to go back through the 9mm I've tested so far, but I believe that's right on track with the best 9mm performers. This is the heaviest bullet I've tested so far and I will venture a guess that the added weight helps greatly with penetration depth since the bullet is starting out 300 fps slower than the 9mm.
I'll admit this test was a bit of a wake up call for me. Semi-autos offer several advantages over revolvers in size, capacity, and sometimes weight. Unfortunately, semis can be fussy about ammo and cleanliness at times. Their advantages are often lost if reliability concerns creep into the ownership experience. Revolvers seem to have a better track record of reliability, but can be a real bugger to learn to shoot accurately and consistently. I've been doing my revolvers a disservice by not spending enough time practicing with them. Based on the terminal performance demonstrated in this test, I wouldn't have any concern swapping out the LCR in place of a pocket 9mm in my carry rotation, if I can train myself to shoot the LCR well.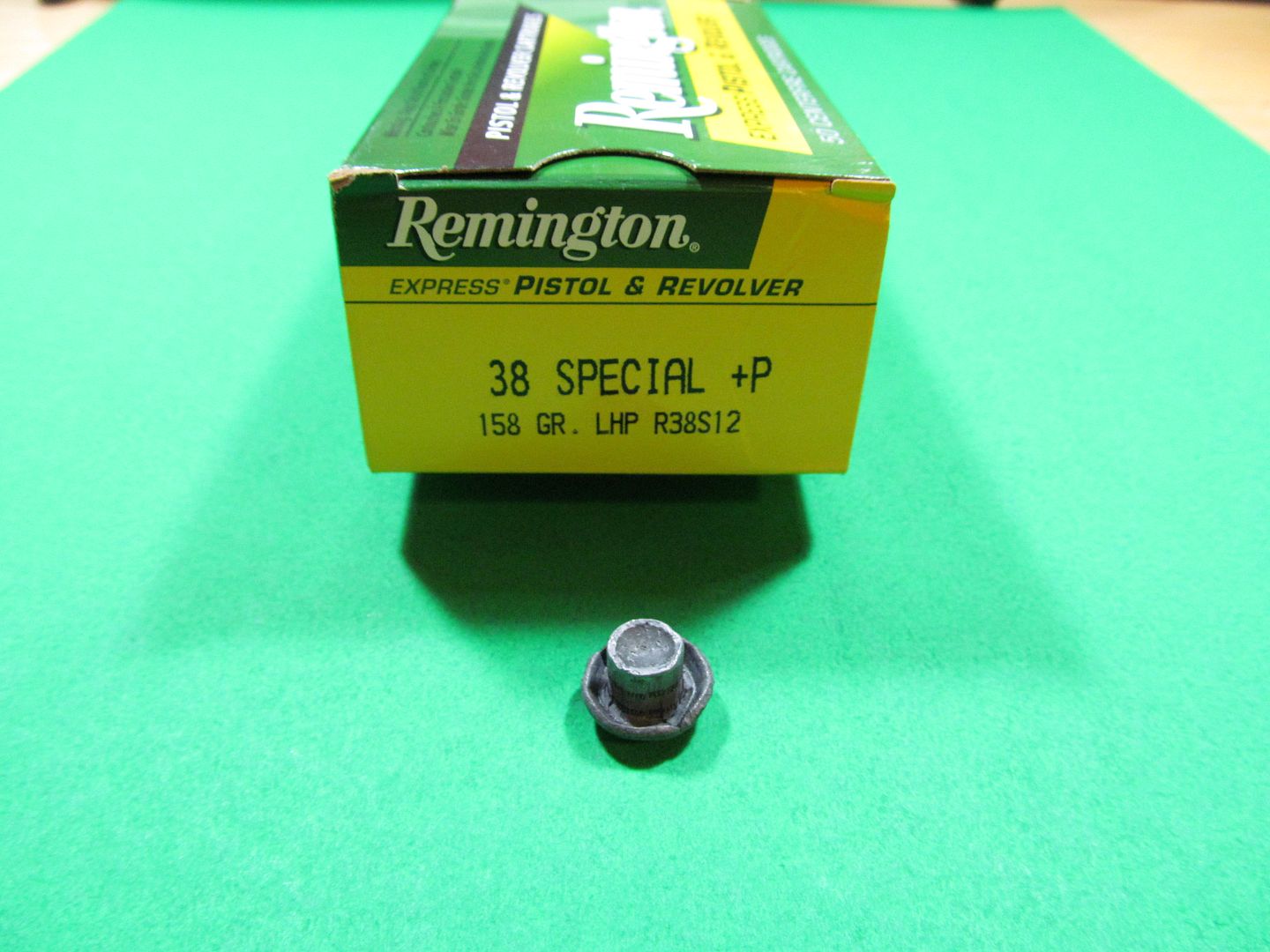 Disclaimer....This test should not be considered an endorsement or recommendation for the product(s) tested. It is up to each individual to make their own personal decision about which specific ammunition to use for their needs. It's also critically important to test any ammo in YOUR SPECIFIC FIREARM before relying on it for any purpose. Ammunition labeled as +P should not be used in any firearm unless the firearm manufacturer specifically states you are permitted to do so.