There is just so much great stuff happening right now that I didn't feel like holding this update for mid-week. First thing to talk about is something I had to really think long and hard about, but ultimately I decided to follow my gut and just take the pain.
For those of you that subscribe to my YouTube channel, you probably got an email notice that I posted a new video last night. The video description reads as follows. "Thanks very much for your support and subscribing to my channel. Since most of my videos are in support of my blog, I've decided to create a new YouTube Channel that better ties the blog and supporting videos together. In the future, no new relevant content will be uploaded to this channel. I hope you will subscribe to the new channel
www.youtube.com/user/pocketgunsandgear
to continue to follow my terminal ballistics testing, gun reviews, practical shooting, and whatever new things get dreamed up in the future."
I'm very pleased that more than 50 subscribers watched the video and subscribed to the new channel today. Hopefully more will follow. It was a tough call to "abandon" over 300 subscribers and 100k+ video views, but I hope the logical linking of the Channel and Blog will entice folks to follow both. Plus, I had no idea that the blog and youtube channel would "catch-on" when I started it back in June 2011. If I had, I wouldn't have put the blog videos under some old personal YouTube ID I set up back in August 2007.
In totally unrelated news....the gun fairy passed this to me on Sunday afternoon. I'm totally late to the party, but I will be doing a full review on the Smith and Wesson M&P Shield 9 this week/weekend. I had the chance to run one mag of Winchester White Box "bunny fart" loads through another Shield 9 this weekend and it was a very sweet shooter. I can't wait to see what the ol' Recoil Cam shows us.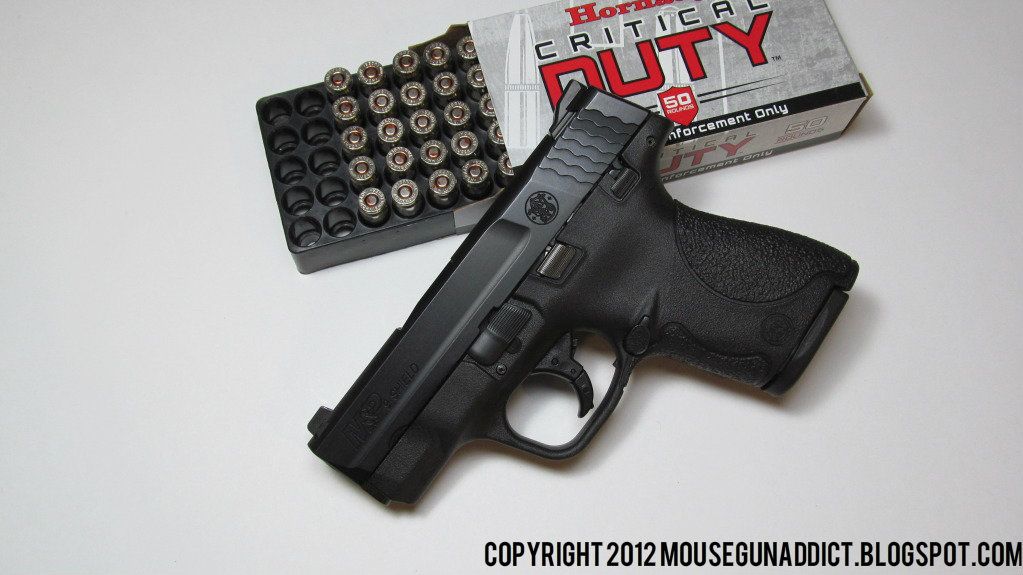 Lastly, some empirical evidence that my decision to purchase the XDs 45, that I reviewed, was a good idea. For you nay-Sayers that questioned if the 3.3" XDs barrel would deliver adequate terminal performance, I hope this gives you a moment of pause. Full ammo terminal test results will follow soon.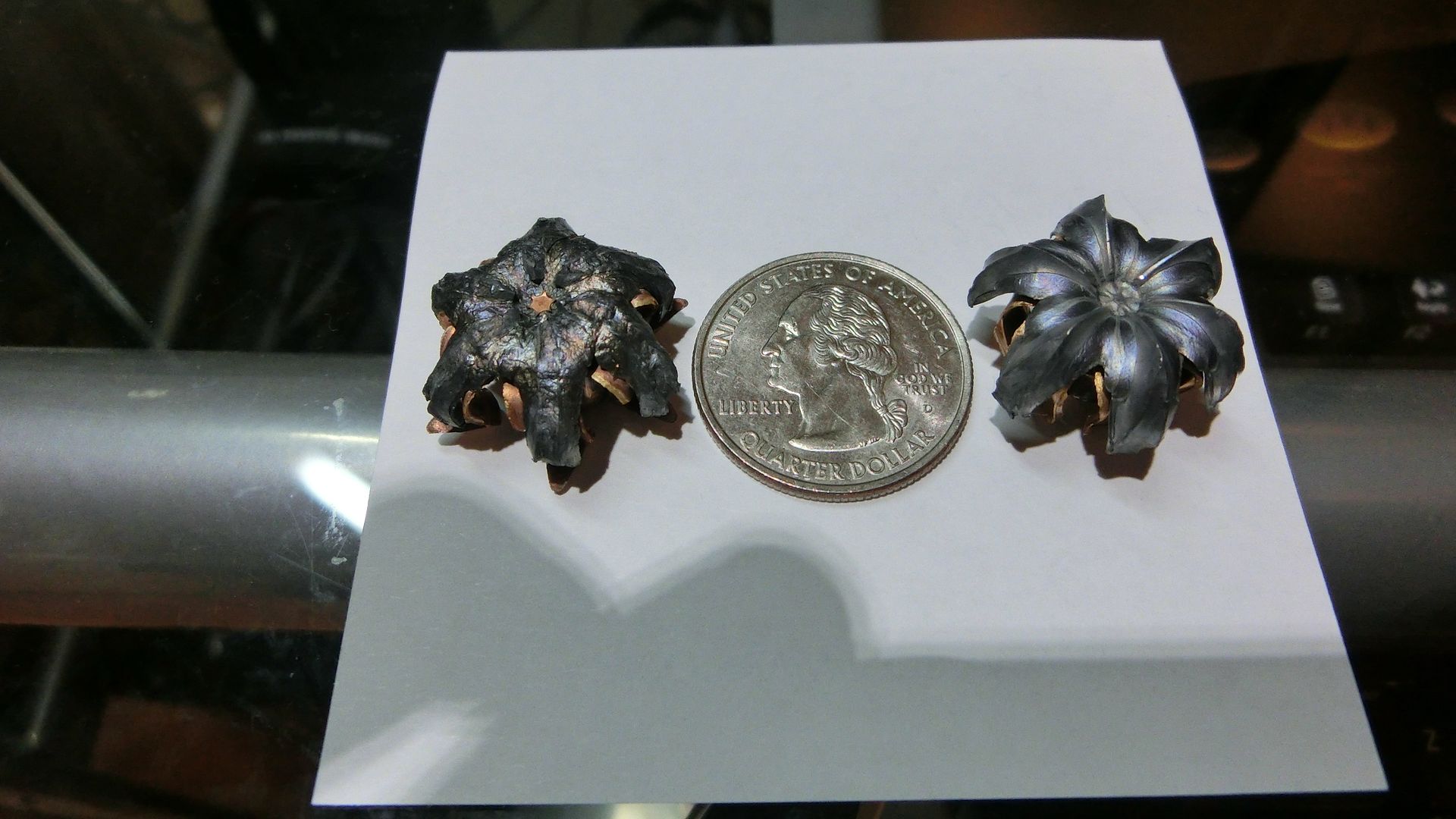 Speaking of terminal ballistics testing, it's finally cooled off enough for me to start using SIM-TEST again. Look for a major update on my terminal ballistics testing process very soon. If this plays out as anticipated, this may be the best thing since sliced bread. Much better for me personally, and a whole lot more interesting for the folks that follow my tests. It's pretty epic, and you will be able to see why very soon.
And one last thing....THANK YOU for following the blog and pushing it up over 200K lifetime views last week. Amazing considering it took a year to get to 100k and less than 4 months to double that 100k. I appreciate it!