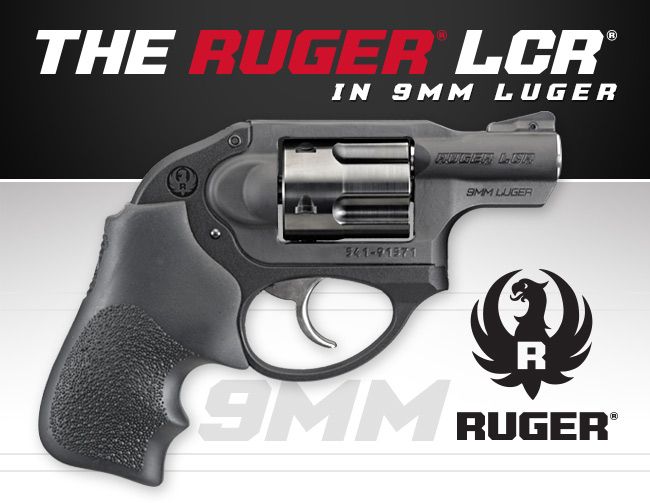 Long story short, I missed my chance to purchase a 9mm revolver back when Smith was making them. I opted for the 38 Special revolver instead. If you know how 940 Centennial prices have progressed over the last 20 years, you know what a goof up that was on my part.
I never did get my 9mm revolver, but still would like to have one someday. I came close to picking up a used SP101 9mm from a local store once, but it didn't have a box or moon clips with it. I always thought the LCR platform would be a great fit with the 9mm. Now Ruger has delivered, and I guess I better start saving my money to buy one.
The specs are up on the Ruger website. Not sure why, but it's listed as the heaviest of all the LCRs. Maybe that's just a typo. It's also listed with an MSRP that's $70 more than the .38 Special +P LCR.